May 15, 2020
Sewing Packs for BWJS pupils
Some of you are probably looking for projects to do at home – especially ones that are away from computer screens 😉
Here's another little challenge for your hands!  Sewing is an excellent skill – it improves your hand eye co-ordination and handwriting and is even needed in some jobs you wouldn't necessarily expect (like being a doctor or nurse).  You can also make some pretty cool projects.  This project is to make a small something – probably a toy.  You can use felt or old fabrics that you don't need any more –like sheets or old t-shirts. 
Here are some photos of some of the things school Sewing Club have already made. Why not join in too?
Don't be put off by not having the things that you need.  Email me (mrs.senior@bwjsapps.co.uk) and I will make you a sewing pack to be collected from the parent shelter and you can soon be sewing away (first come, first served basis)
I love these simple monster designs.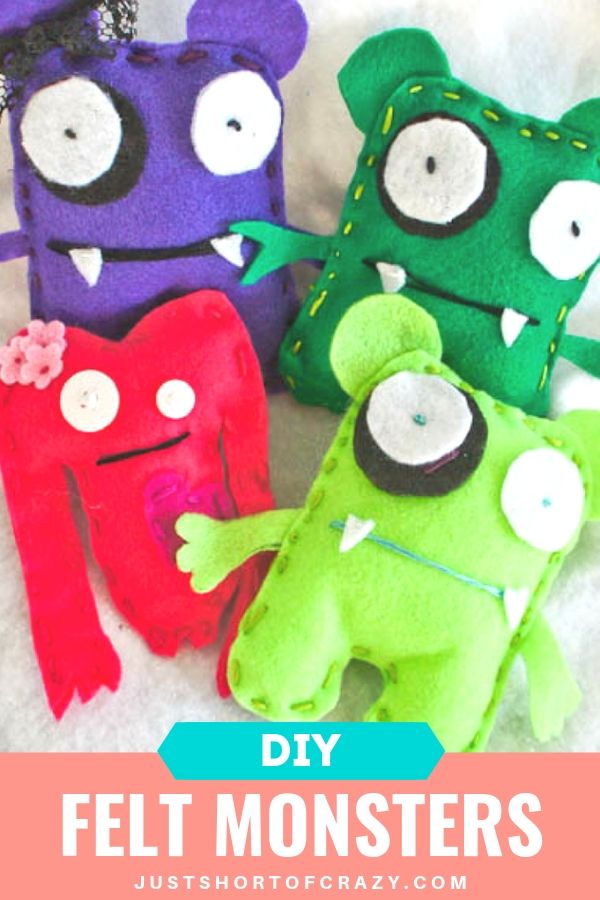 Don't forget to send me photos of your finished pieces.
Have fun, Mrs Senior